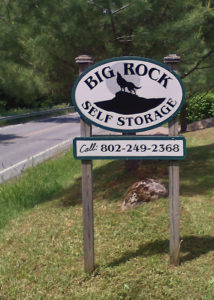 Insurance: You are responsible for your own insurance.
Record Keeping: Keep a list of stored items in your records.
Cars, boats, vehicles: Please put down a sheet of plastic under your vehicles.
Upholstered Items: Make sure to protect these with plastic or blankets.
Mattresses: These are best stored on end, not leaning.
Rental Procedure and Policies:
A security deposit (1 month rental amount) is required along with the first month's rent at start of contract. We do not send invoices. Rent is due the 1st of every month. Renters should inform us you are leaving at least 10 days before last day of current month.